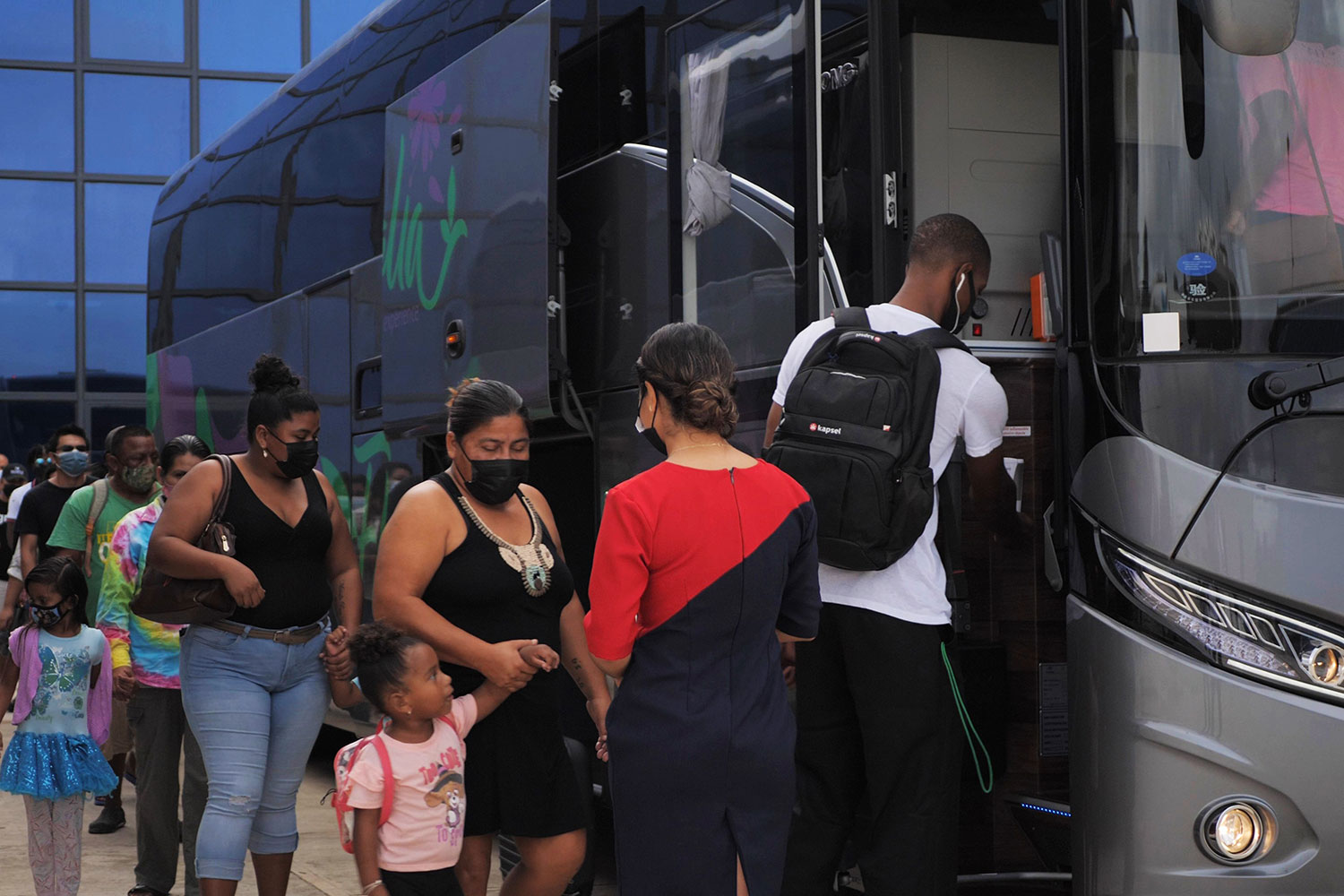 Our Story
On December 6, 2021, Floralia Ltd. began providing commuters with a 5-Star Public Transportation option in Belize. The company was established with a vision to offer our customers value for their money. We bring a combination of spot-on customer service, modern intercity coach buses, and the latest technology weaved into every aspect of operations. Over 9,000 passengers travel with Floralia every month, and our 16 person team provides outstanding service with a smile. We are humbled by the opportunity to be an integral part of the lives of all these people.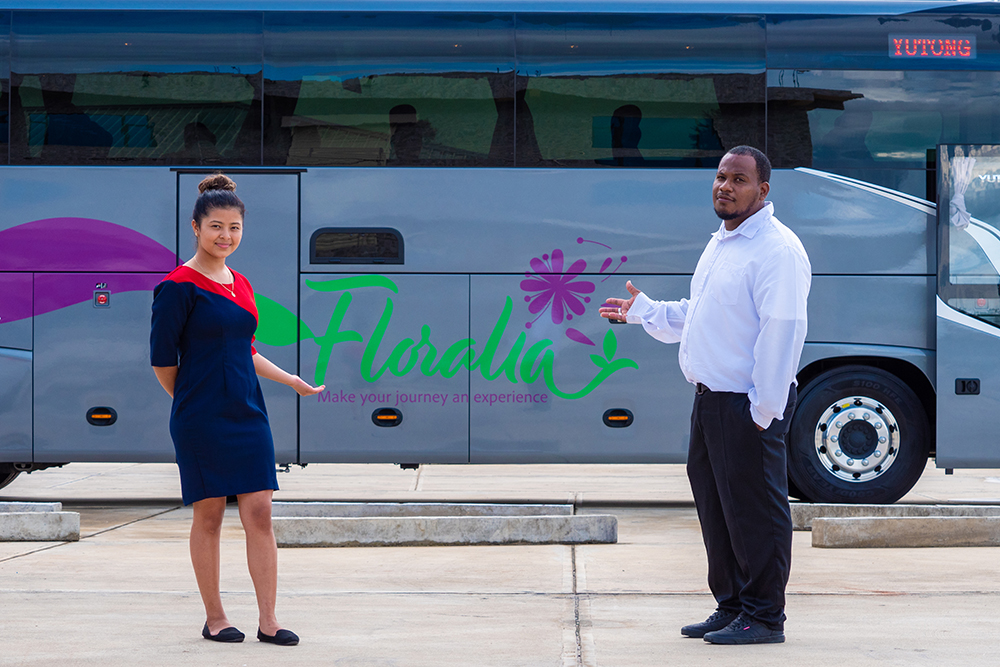 Our Team
Our team comprises dedicated individuals committed to the needs of our customers and the company's success. The women and men of the group share pleasant and compatible service-oriented personalities. We complement our skills with knowledge of sales, situational awareness, first aid, and emergency response through training. Floralia is ready to make your journey an experience.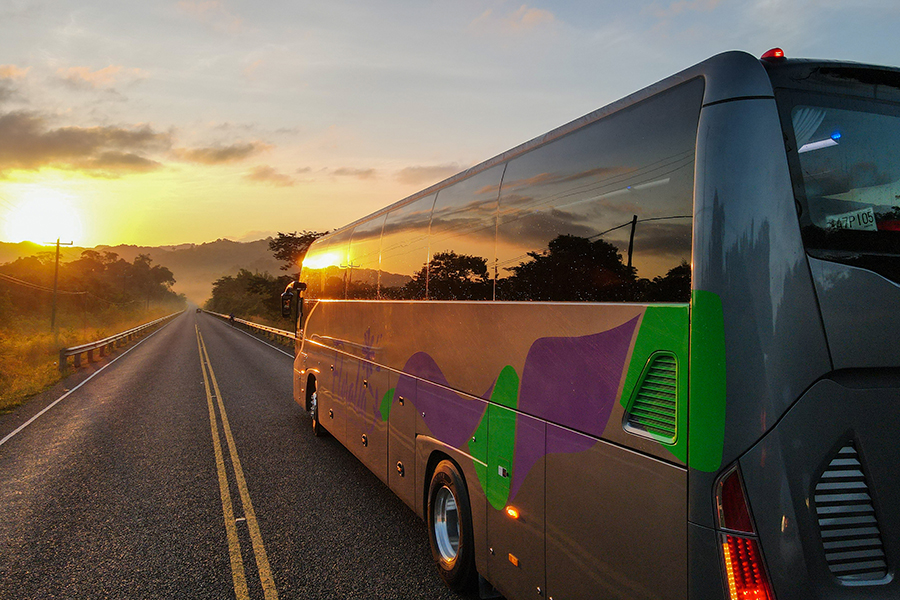 Our Vision
Improving public transportation by providing reliable, comfortable, and affordable passage in Belize, one ride at a time!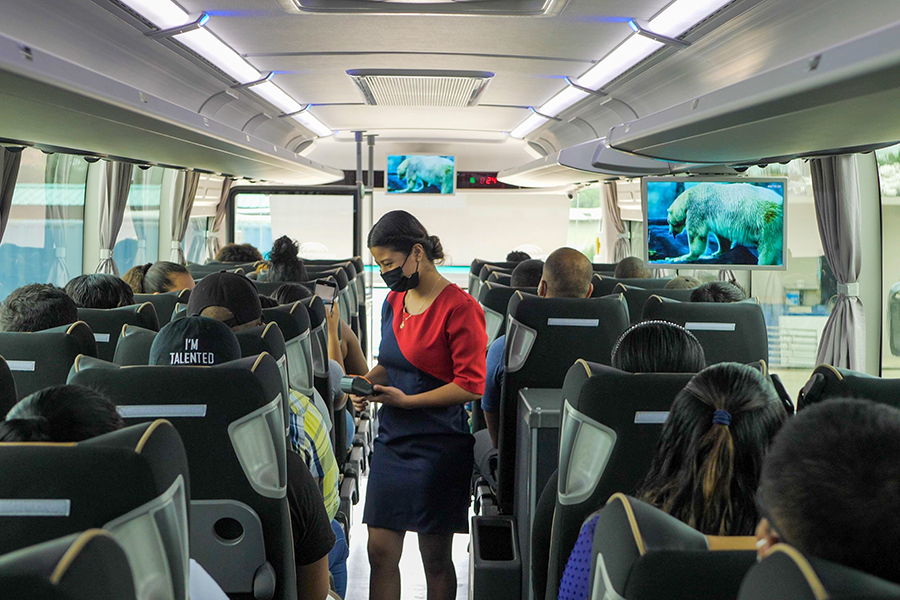 Our Values Guide Us
Floralia holds strong to its service in public transportation and as such is dedicated to:Facilitating improved public mobility Listening to consumer concerns  Operating clean and comfortable buses  Reliably reaching consumer destinations  Accessing timely maintenance  Lobbying for consumer cost effectiveness  Identifying new ideas for growth, efficiency and proactivity in a changing economy  Applying and affording positive change </ul>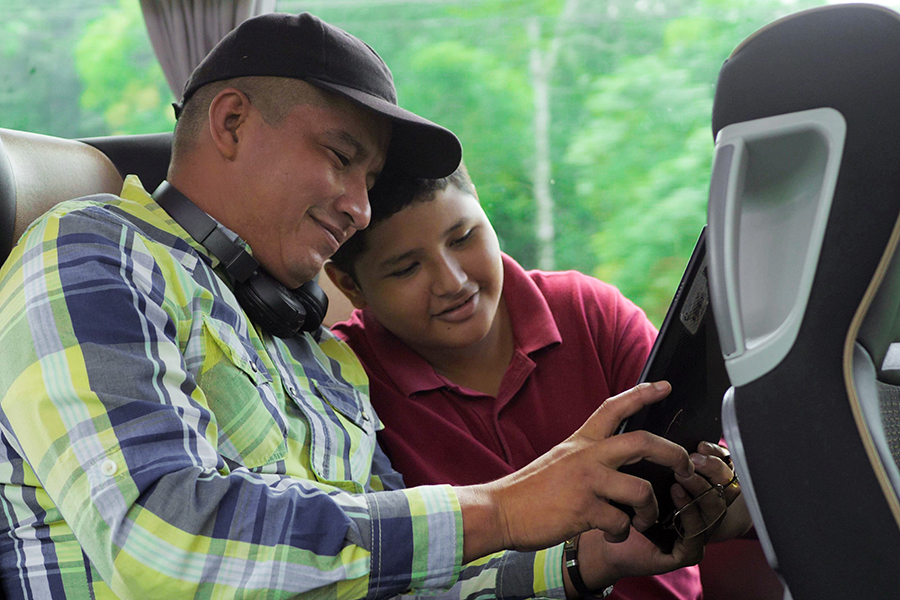 Our Customers
Floralia is committed to serving Belizeans one ride at a time. We'll be sure to make your journey an experience because you deserve comfort, safety, and reliability.
The Transportation Sector is a pillar of any economy. It has a complex environment bounded by government regulation, fuel prices, and customer expectations. Improvements in this sector directly impact the overall efficiency of the labor market, tourism, and retail spending. Floralia has invested in this industry by acquiring relevant technology and adhering to sector-specific best practices. We aim to modernize our country as a private sector-led initiative with data-driven investments in targeted projects.